Wanting to pay a bill, confirm an appointment, message your provider, or submit a form? Here's the link to our client portal:

Welcome!
Psychological Perspectives LLC
Psychological Perspectives LLC is a diagnostic, evaluation, and treatment center for psychological care. Services focus on providing comprehensive evaluations for diagnostic and treatment recommendations, as well as outpatient therapy for children, adolescents, and adults. Therapy services are client-centered and strive to provide therapeutic outcomes based on the individual needs and goals of the client. The center is located in Pleasant Hills, right off of Route 51.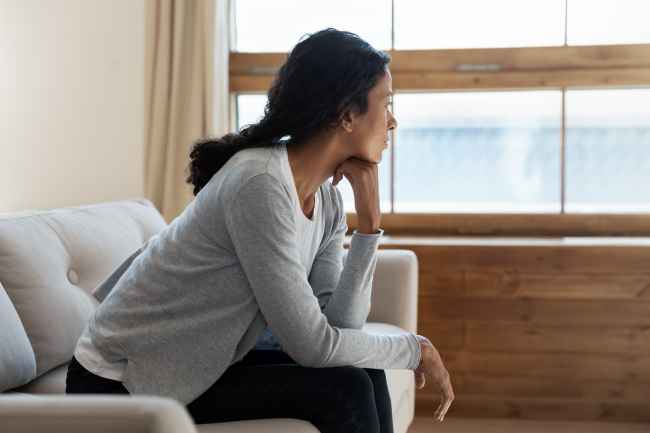 Mental illness is no myth.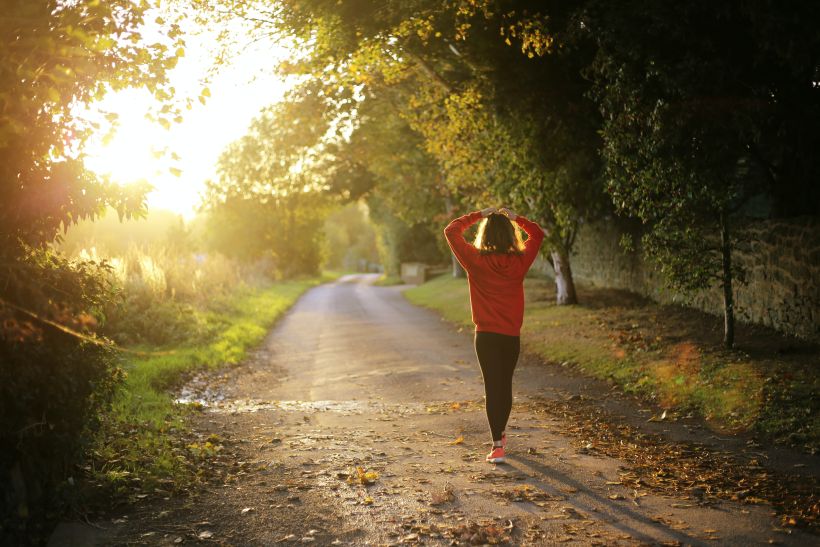 Be smart, help yourself now.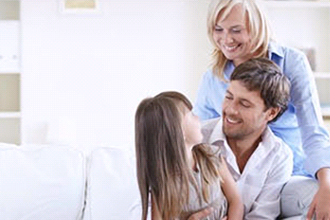 LIFE is too short to wait.

Providers
Psychological Perspectives LLC is a group private practice located in Pleasant Hills, right off of Route 51. We are comprised of a group of licensed psychologists, a licensed professional counselor, and both masters and doctoral level trainees.  The focus of the practice is to provide a safe and supportive environment to address treatment issues, along with building a positive and caring therapeutic relationship.

Services
Individual, Collateral, Couples, and Family Therapy
Pain and stress management
Trauma and abuse
Obsessive Compulsive Disorder
Mood Disorders
Parenting needs
Divorce
Developmental and behavioral needs
Internalizing issues
Anxiety
Depression
Low self-esteem
Panic attacks
Externalizing issues
Disruptive behavior disorders
Conduct issues
Temper tantrums
Noncompliance
Aggression
Anger
Self-harm
School refusal
Social skills
Behavior modification
Neurological and organic issues
Autism
ADHD
Schizophrenia
Specialized Therapeutic Services
Alternatives for Families: A Cognitive-Behavioral Therapy (AF-CBT)
AF-CBT is an evidence-based treatment designed to improve the relationship between children and caregivers where there are concerns for frequent conflict and arguments, physical force/ discipline, or child physical abuse.
Eye Movement Desensitization and Reprocessing (EMDR)
Eye Movement Desensitization and Reprocessing (EMDR) is a psychotherapy treatment designed to alleviate the distress associated with traumatic memories.
Exposure and Response Prevention (ERP
)
Exposure and Response Prevention (ERP) is an intensive form of behavior therapy for obsessive-compulsive disorder, involving exposure to situations or cues that trigger recurrent, intrusive, and distressing thoughts (obsessions) or provoke repetitive behaviors (compulsions), followed by abstinence from the compulsive behavior.
Parent-Child Interaction Therapy (PCIT)
Specialized evidence-based treatment that focuses on behaviorism and play therapy, as well as parent training. It teaches effective discipline techniques to improve the parent-child relationship. PCIT is for children ages 2-7 that have disruptive behavior problems.
Trauma-Focused Cognitive Behavioral Therapy (TF-CBT)
Trauma-Focused Cognitive Behavioral Therapy (TF-CBT) is an evidence-based treatment for children and adolescents impacted by trauma and their parents or caregivers.
Psychological/ Neuropsychological Assessment and Testing
Provided for all ages
Intensive Behavioral Health Services (IBHS)
Evaluations for diagnostic clarification
Autism evaluations, including the Autism Diagnostic Observation Schedule- Second Edition (ADOS-2)
School neuropsychological evaluations
Neuropsychological Evaluations
•  Memory, processing speed, executive functioning, language, fine and gross motor skills, visual perceptual, and attention
Learning Disability/ Psychoeducational evaluations
Office of Vocational Rehabilitation (OVR) evaluations

Insurance
The following insurances are accepted:
Aetna

Cigna / Evernorth

ComPsych

Highmark

Medicare

United Behavioral Health/ Optum

Tricare

UPMC
Not all providers take all insurances. Please inquire if you are requesting a specific provider to ensure that they also take your insurance.
If we do not accept your insurance, private pay options are available. We will provide you with a detailed invoice that you may submit to your insurance company for out-of-network benefits.
All ages accepted.
You have the right to receive a "Good Faith Estimate" explaining how much your medical care will cost.  Learn More Here

Careers
Our growing private practice is seeking licensed therapists and/ or psychologists to provide therapy services and/ or psychological/ neuropsychological testing. We are flexible in seeking part-time or full time positions, and hours are also flexible and accommodating. Prospective clinicians could work with any age group, and we have a wide variety of referrals to help staff provider specialties and clinical expertise.
Being a provider at our practice comes with many advantages. We will help you build your clientele by providing you referrals while also supporting your establishment as a reputable provider within the community. We also provide administrative and billing support, as well as competitive pay. Further, we offer a supportive work environment with diverse experiences and backgrounds from current providers. We offer culturally and LGBTQIA+ competent care and both welcome and support diversity in our staff and with those we serve.
We are also a training practice, inclusive of practicum students, interns, and/or postdoctoral fellows for both masters and doctoral level clinicians. If you are working toward your license, there are options available for supervision by a licensed professional. This offers the benefit of having the support of other trainees to collaborate with while also receiving the guidance of seasoned clinicians to support you toward your professional development and goals.