Welcome!
Psychological Perspectives LLC
Psychological Perspectives LLC is a diagnostic, evaluation, and treatment center for psychological care. Services focus on providing comprehensive evaluations for diagnostic and treatment recommendations, as well as outpatient therapy for children, adolescents, and adults. Therapy services are client-centered and strive to provide therapeutic outcomes based on the individual needs and goals of the client. The center is located in Pleasant Hills, right off of Route 51.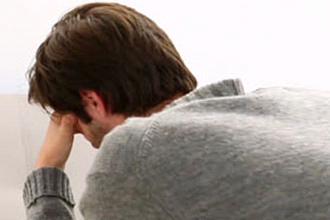 Mental illness is no myth.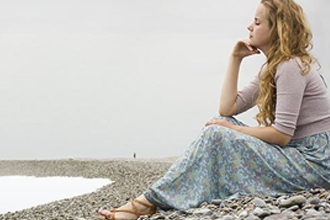 Be smart, help yourself now.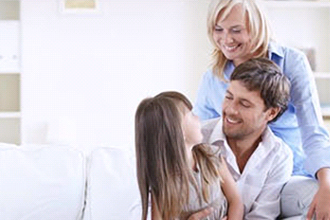 LIFE is too short to wait.

Providers
Psychological Perspectives LLC is a group private practice located in Pleasant Hills, right off of Route 51. We are comprised of two licensed psychologists, a licensed professional counselor, and doctoral level trainees.  The focus of the practice is to provide a safe and supportive environment to address treatment issues, along with building a positive and caring therapeutic relationship.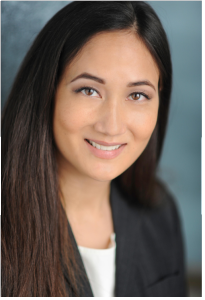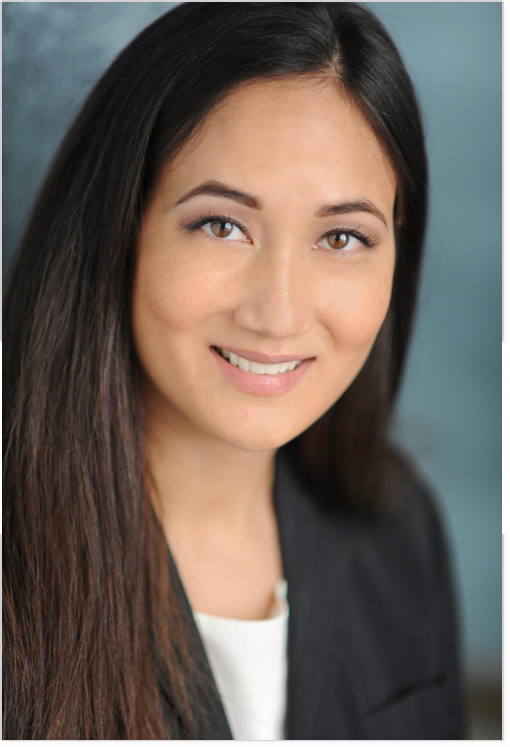 Dr. Vanessa Talkington Michael
Dr.  Talkington is a licensed psychologist with training and experience providing individual and family therapy to children, adolescents, and adults. She is a Registered Play Therapist and a Parent-Children Interaction Therapy (PCIT) certified therapist. Psychological and school neuropsychological testing are offered to address and clarify issues pertaining to autism, ADHD, learning problems, and behavioral/ emotional issues. BHRS wraparound evaluations are also offered. Dr. Talkington has treated and specializes in various issues, including those related to anxiety, depression, anger, behavior issues, autism, pain management, adjustment concerns, trauma, divorce, sexual abuse, grief, parenting needs, and other psychiatric disorders.
Jason Dodson
Jason Dodson is a licensed professional counselor who has experience with Dialectical Behavior Therapy, PCIT, and Trauma – Focused Cognitive Behavior Therapy. Jason works with clients of all ages. He has several years experience as a professional counselor and in the helping professions.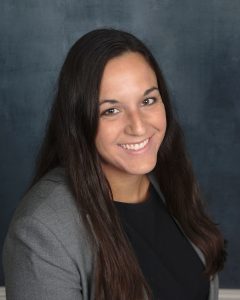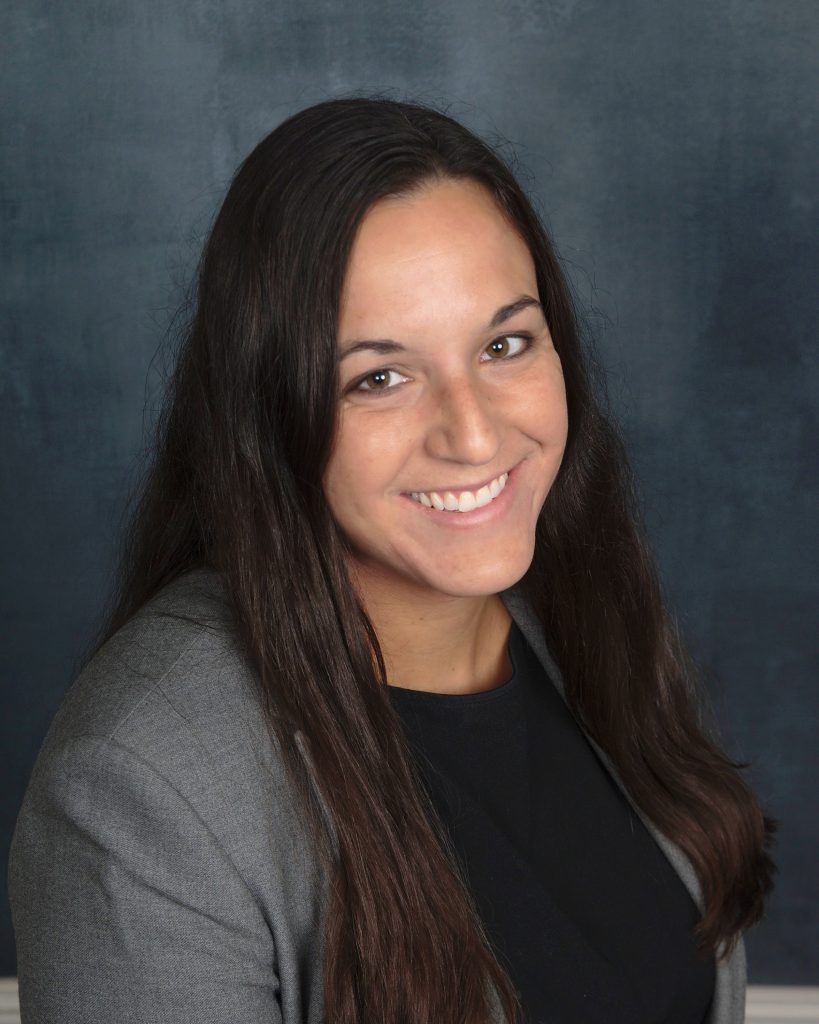 Dr. Tara Greene-Minett
Dr. Tara Greene-Minett, PhD NCSP is a Pennsylvania licensed psychologist, and a nationally and Pennsylvania Certified School Psychologist. Dr. Greene-Minett has experience providing services in variety of settings including community agencies, outpatient clinics, and schools working with children, adolescents, adults, and their families. She is trained in a variety of counseling techniques including Parent Child Interaction Therapy. Dr. Greene-Minett is a preferred prescriber for Best Practice evaluations. She also has experience and training in other diagnostic testing and psychological testing. Dr. Greene-Minett has experience and training working with individuals with a variety of concerns including behavioral and conduct problems, autism spectrum disorder, mood-related disorders, trauma, academic concerns, parenting needs, and other psychiatric disorders.

Services
Individual, Collateral, and Family Therapy
Pain and stress management
Trauma and abuse
Obsessive Compulsive Disorder
Mood Disorders
Parenting needs
Divorce
Developmental and behavioral needs
Internalizing issues
Anxiety; depression; low self-esteem; panic attacks
Externalizing issues
Disruptive behavior disorders; conduct issues; temper tantrums; noncompliance; aggression; anger; self-harm; school refusal; social skills; behavior modification
Neurological and organic issues
Autism; ADHD; Schizophrenia
Specialized Therapeutic Services
Parent-Child Interaction Therapy (PCIT)
Specialized evidence-based treatment that focuses on behaviorism and play therapy, as well as parent training. It teaches effective discipline techniques to improve the parent-child relationship. PCIT is for children ages 2-7 that have disruptive behavior problems.
Alternatives for Families: A Cognitive-Behavioral Therapy (AF-CBT)
AF-CBT is an evidence-based treatment designed to improve the relationship between children and caregivers where there are concerns for frequent conflict and arguments, physical force/ discipline, or child physical abuse.
Trauma-Focused Cognitive Behavioral Therapy (TF-CBT)
Trauma-Focused Cognitive Behavioral Therapy (TF-CBT) is an evidence-based treatment for children and adolescents impacted by trauma and their parents or caregivers.
Psychological Assessment and Testing
Provided for all ages
Behavioral Health Rehabilitation Services (BHRS) best practice evaluations
Evaluations for diagnostic clarification
Autism evaluations, including the Autism Diagnostic Observation Schedule- Second Edition (ADOS-2)
School neuropsychological evaluations
Memory, processing speed, executive functioning, language, fine and gross motor skills, visual perceptual, and attention
Learning Disability/ Psychoeducational evaluations
Office of Vocational Rehabilitation (OVR) evaluations

Insurance
The following insurances are accepted:
Aetna
Cigna
ComPsych
Highmark
Managed Health Network, Inc.
Medicaid
Medicare
MHNet
Optum (United Behavioral Health)
Tricare
UPMC
Value Behavioral Health
**If we do not accept your insurance, private pay options are available. We will provide you with a detailed invoice that you may submit to your insurance company for out of network benefits.
All ages accepted