Providers
Psychological Perspectives LLC is a group private practice located in Pleasant Hills, right off of Route 51. We are comprised of a group of licensed psychologists, a licensed professional counselor, and doctoral level trainees.  The focus of the practice is to provide a safe and supportive environment to address treatment issues, along with building a positive and caring therapeutic relationship.
---
Jason Dodson is a Licensed Professional Counselor (LPC).   He joined the practice in 2017.  Jason has experience working with children, teens, adults and couples.   He is certified in Parent-Child Interaction Therapy (PCIT) and is a prescriber for IBHS Services.   He has experience using Acceptance and Commitment Therapy (ACT), Choice Theory, Cognitive Behavioral Therapy (CBT), and Dialectical Behavior Therapy (DBT) to assist clients in reaching their goals and potential.  Prior to joining the practice, Jason had 16 years of experience working with at-risk and behaviorally challenged children, as well as assisting adults and children with Autism and developmental disabilities.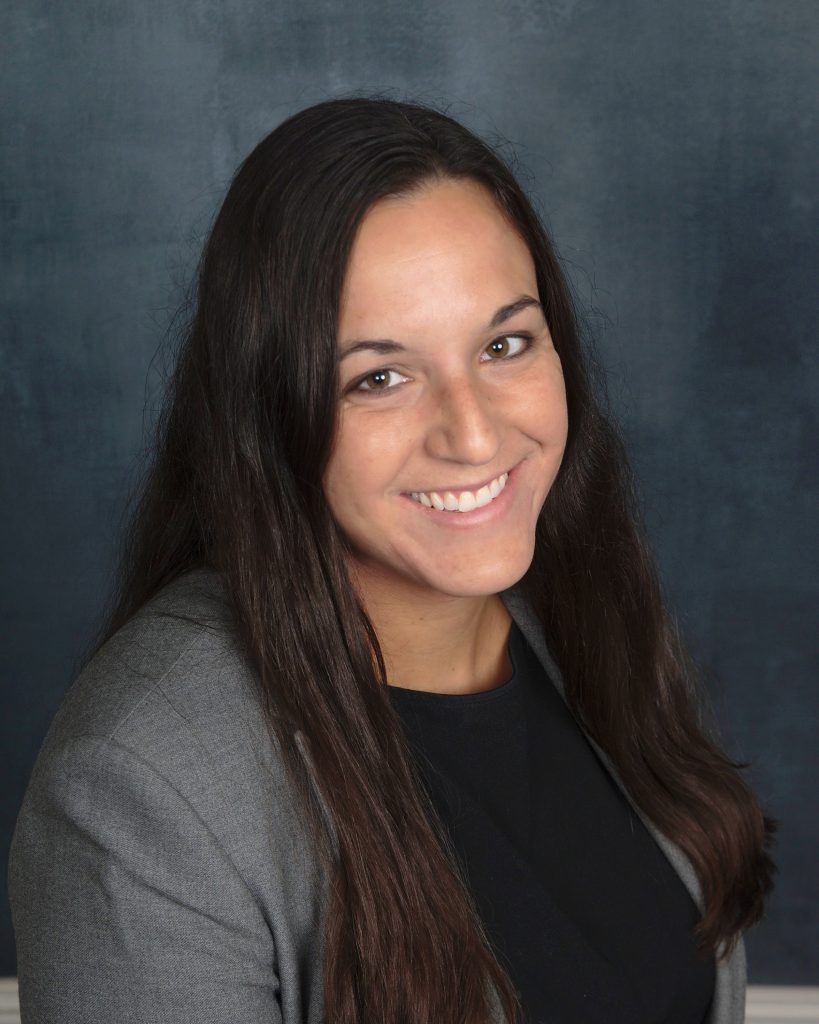 Dr. Tara Greene-Minett (PhD, NCSP) is a Pennsylvania licensed psychologist, and a nationally and Pennsylvania Certified School Psychologist.  Dr. Greene-Minett has experience providing services in a variety of settings including community agencies, outpatient clinics, and schools working with children, adolescents, adults, and their families. She is trained in a variety of counseling techniques including Exposure Response Prevention (ERP) and PCIT.  Dr. Greene- Minett is a prescriber for IBHS evaluations.   She also has experience and training in diagnostic and psychological testing.  Dr. Greene-Minett has further experience and training working with a variety of concerns including behavioral and conduct problems, autism spectrum disorder, mood-related disorders, trauma, academic concerns, parenting needs, and other psychiatric disorders.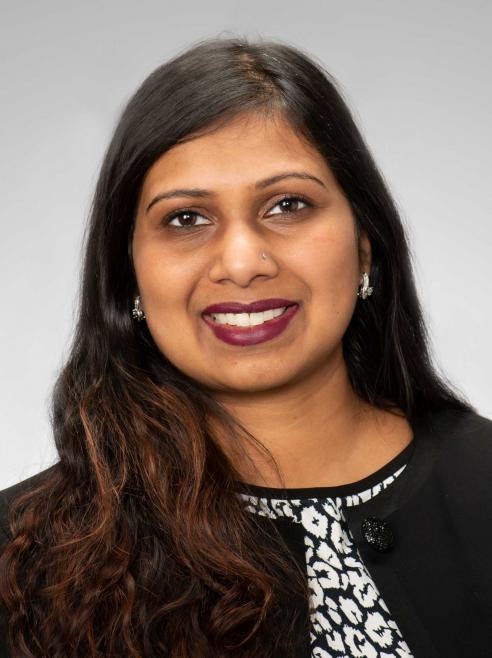 Dr. Swathi Gujral (PhD) is a licensed clinical psychologist with a dual doctorate in clinical and health psychology with specialty training in neuropsychology. She also specializes in the assessment and treatment of geriatric populations. She provides neuropsychological assessment services for a range of cognitive concerns, including but not limited to concern for dementia or mild cognitive impairment, concussion, general memory decline, attentional deficits, traumatic brain injury, epilepsy, and post-stroke cognitive impairment. Neuropsychological assessments can also help distinguish the extent to which subjective cognitive concerns may be attributable to mental health symptoms rather than an organic brain disorder. She provides feedback and recommendations to clients as part of each neuropsychological evaluation and can also provide individual outpatient cognitive rehabilitation for those with cognitive impairment and brief family therapy to help families adjust to the transition of having a loved one with cognitive impairment. Dr. Gujral additionally provides goal-oriented individual therapy services for adults with various mental health needs, including but not limited to depression, anxiety, adjustment issues, ADHD, cognitive impairment, traumatic brain injury, chronic pain, chronic medical conditions, aging-related issues, caregiver stress, coping with life transitions, and cultural issues.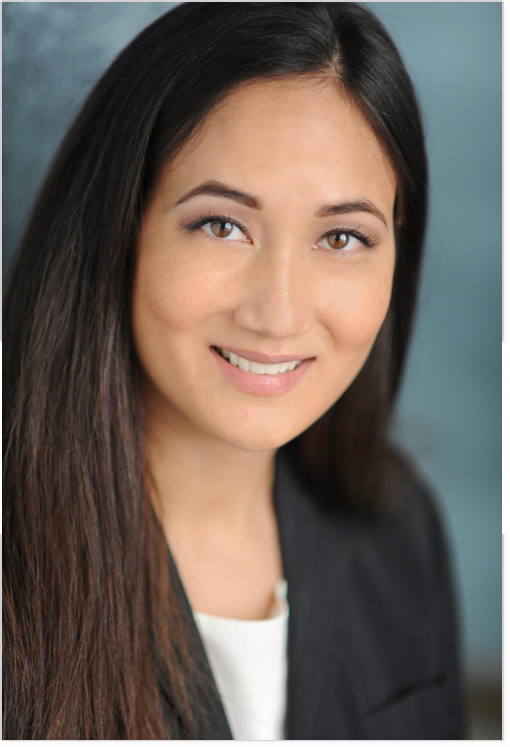 Dr. Vanessa Talkington Michael (PhD, NCSP, ABSNP, RPT) is a licensed psychologist with training and experience providing individual and family therapy to children, adolescents, and adults. She is a Registered Play Therapist, PCIT certified therapist/ trainer, and trained in Alternatives for Families-Cognitive Behavioral Therapy (AF-CBT). Psychological and school neuropsychological testing are offered to address and clarify issues pertaining to autism, ADHD, learning problems, and behavioral/ emotional issues.  IBHS evaluations are also offered. Dr. Talkington has treated and specializes in various issues, including those related to anxiety, depression, anger, behavior issues, autism, pain management, adjustment concerns, trauma (Trauma-Focused Cognitive Behavioral Therapy [TF-CBT] and Eye Movement Desensitization and Reprocessing Therapy EMDR]), divorce, sexual abuse, grief, parenting needs, and other psychiatric disorders.